For the past 35 years, Steve Barkley has served as an education consultant to school districts, teacher organizations, state departments of education, and colleges and universities nationally and internationally, facilitating the changes necessary for them to reach students and successfully prepare them for the 21st century. A prolific published author, his weekly blog has evolved into a go-to resource for teachers and administrators all over the world. Visit BarkleyPD.com to learn more.
Episodes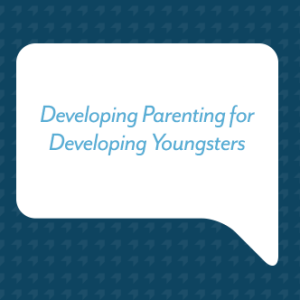 Thursday Sep 21, 2023
Thursday Sep 21, 2023
Nellie Harden, from the "6570 Family Project," describes our parenting role in providing a training ground for our children's adulthood. 6570 days is the amount of time we have until our youngsters reach age 18. As a parent of four teenage daughters and having interacted with hundreds of parents, Nellie explores building youngsters' worth, esteem, and confidence. How do we encourage self-led discipline?
Subscribe to the Steve Barkley Ponders Out Loud podcast on iTunes or visit BarkleyPD.com to find new episodes!