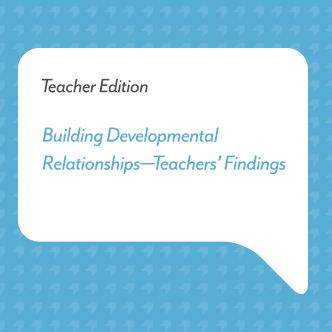 Four educators from Passaic Public Schools in New Jersey share their experiences and insights with building development relationships when school is virtual. These educators are approaching a year of virtual teaching. Their enthusiasm and optimism drives their ongoing learning and that of their students.
Get in contact with Chad, Director of Professional Learning: cleverett@passaicschools.org
Subscribe to the Steve Barkley Ponders Out Loud podcast on iTunes or visit BarkleyPD.com to find new episodes!