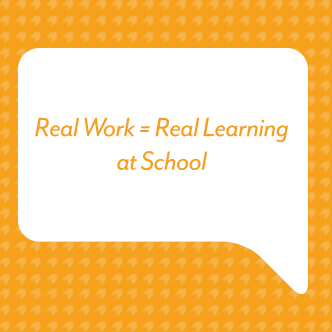 Students at McDowell High School in Millcreek Township School District, PA, run all aspects of this manufacturing business producing parts for companies near and far. Teacher/Advisor, Kyle Bucholtz, and several students describe their experiences and the impact of the opportunities. Great example of what is meant by career ready!
Contact Kyle Bucholtz: bucholtz@mtsd.org
Subscribe to the Steve Barkley Ponders Out Loud podcast on iTunes or visit BarkleyPD.com to find new episodes!